Jarrett Hill Design Love living here.
Your home is supposed to be your sanctuary, but chances are you're still working on feeling like you're truly home when you enter your space. Stop waiting for it to just come together, because it won't just happen.
At Jarrett Hill Design we'll help you fall in love with where you live, feeling a daily sigh of relief every time you walk through the door.
Click around, see some of the work we've done for clients in cities across the country, and then fill out the form below so we can started on your makeover!
Before & after photos from the Amber Iman move-in design in New York City, NY. (Spring 2018)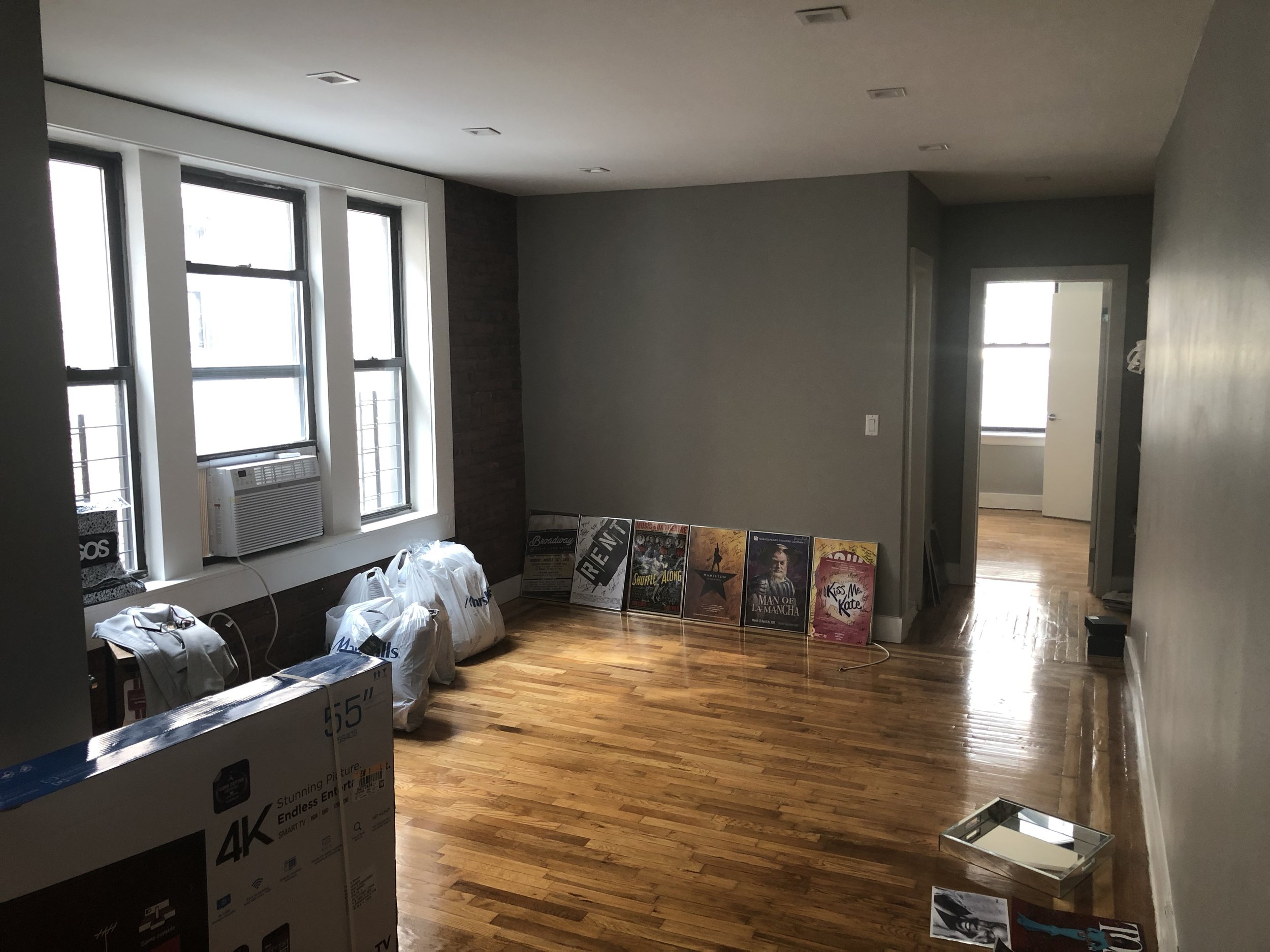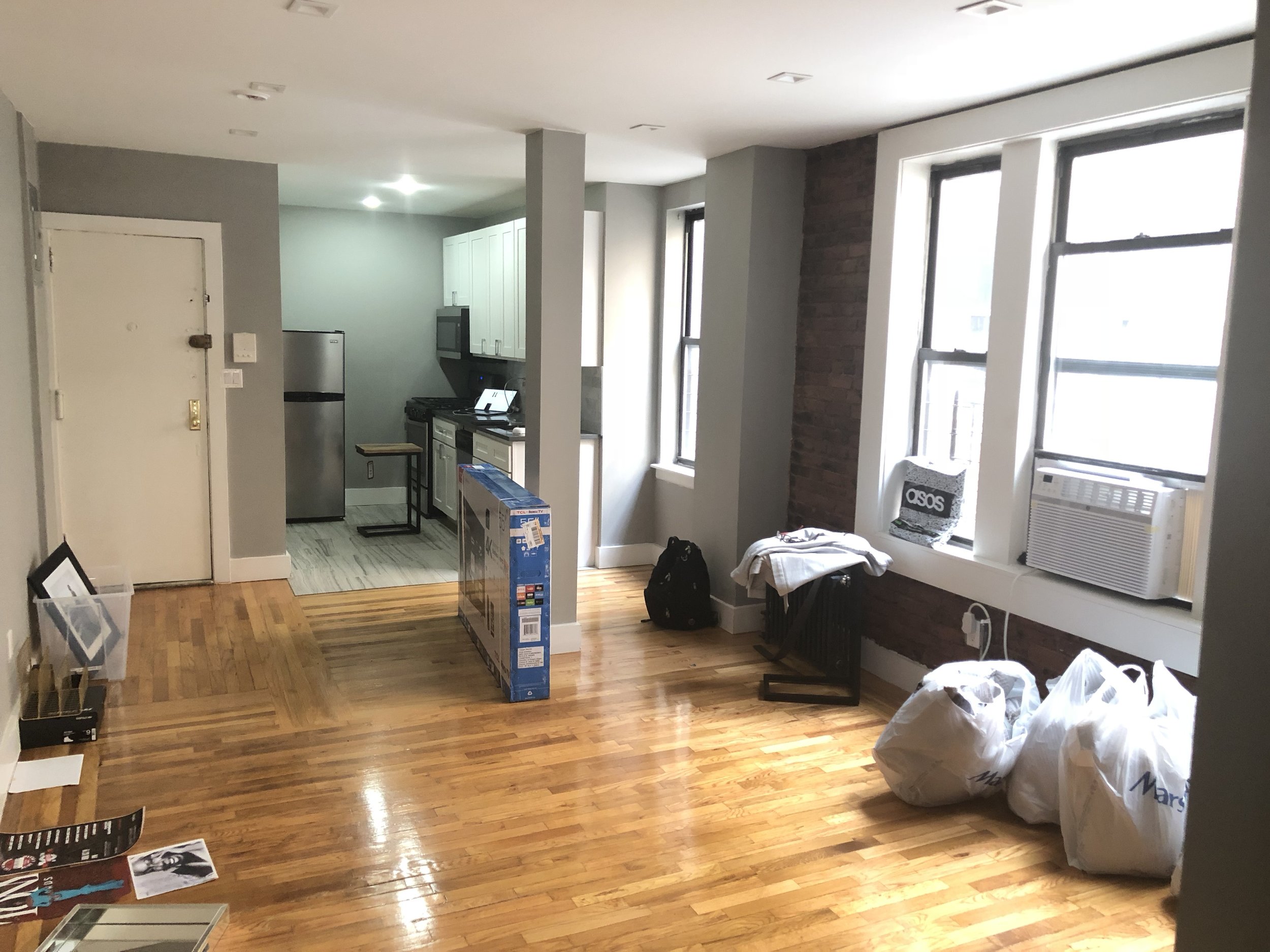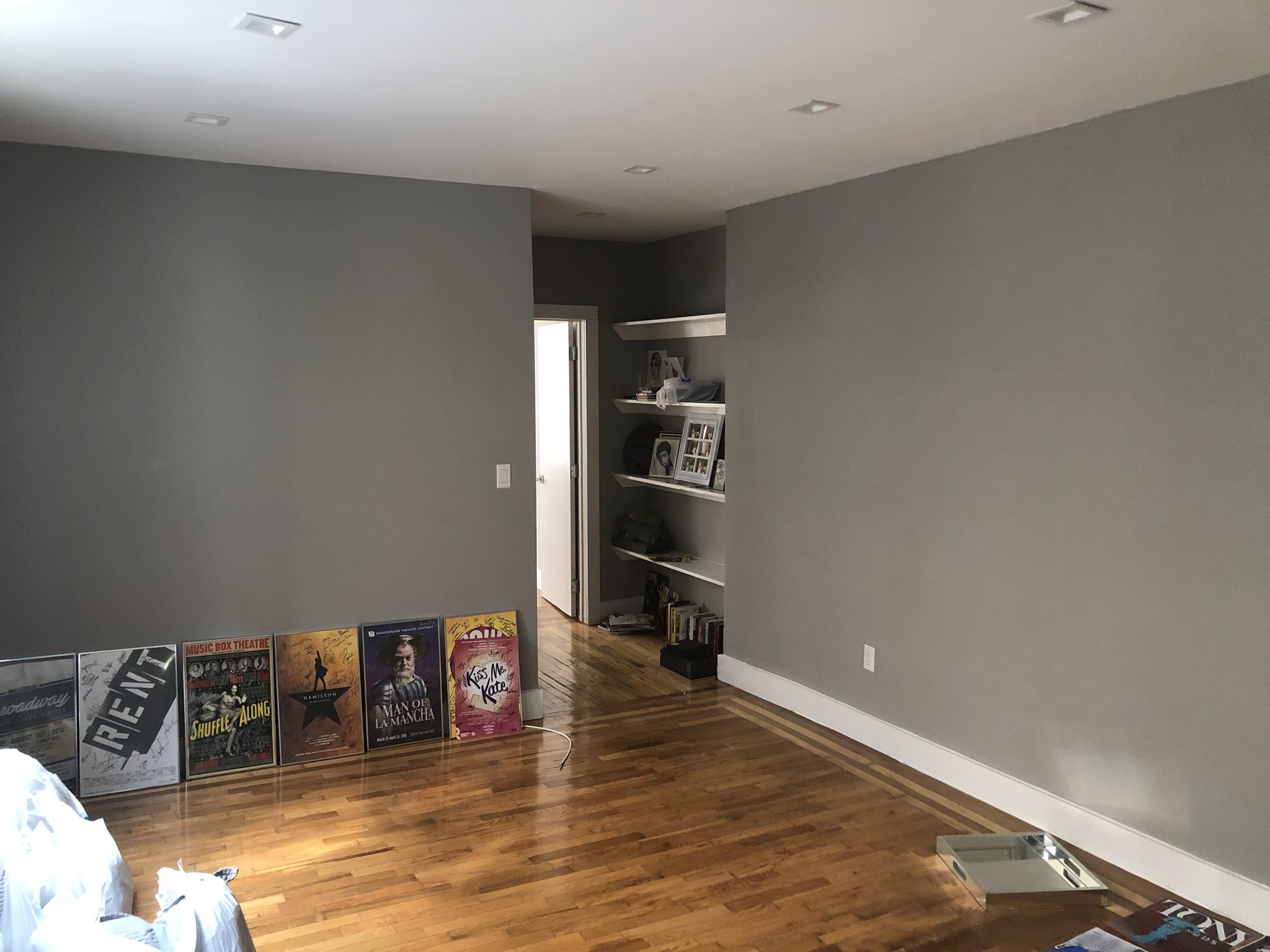 DesignPlan mockup/renderings & shopping pages
Below are snippets of larger individual DesignPlan clients' renderings. Provided for clients that want to either get a feel for what we could do together, or who want guidance on how to achieve a well-designed space on their own time and budget. A DesignPlan is roadmap to your loved space.
Los Angeles creative's living/dining room
New York ACTOR's studio apartment